archives
2020
[Performance] Bashets' sound sculpture exhibition : guset performance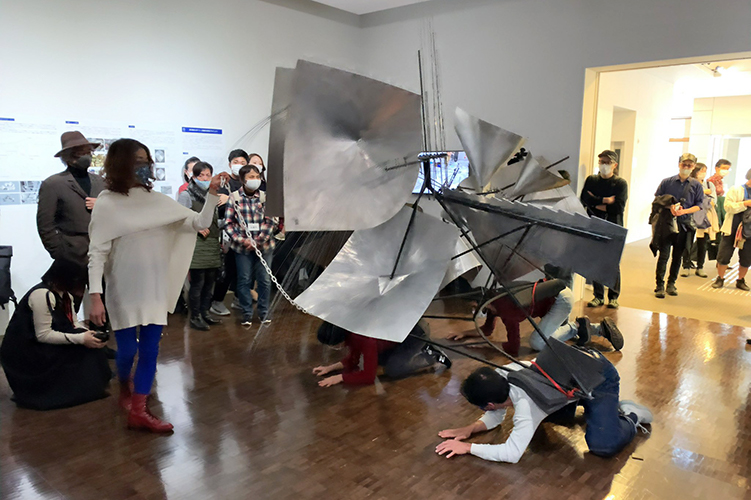 「バシェ音響彫刻展覧会」ゲストパフォーマンス
2020.11.7 sat.~ 2020.12.20 sun.
gallery @KCUA
performaer:Gabelier Valentin, Gaku kurokawa, Kazuko Okada, Sho Takiguchi
special thanks:Mizuho Fujita, Saya Kusui, Yoshihiro Kawasaki
[Performance] "Otowagawa Hyakkkei" : guest performance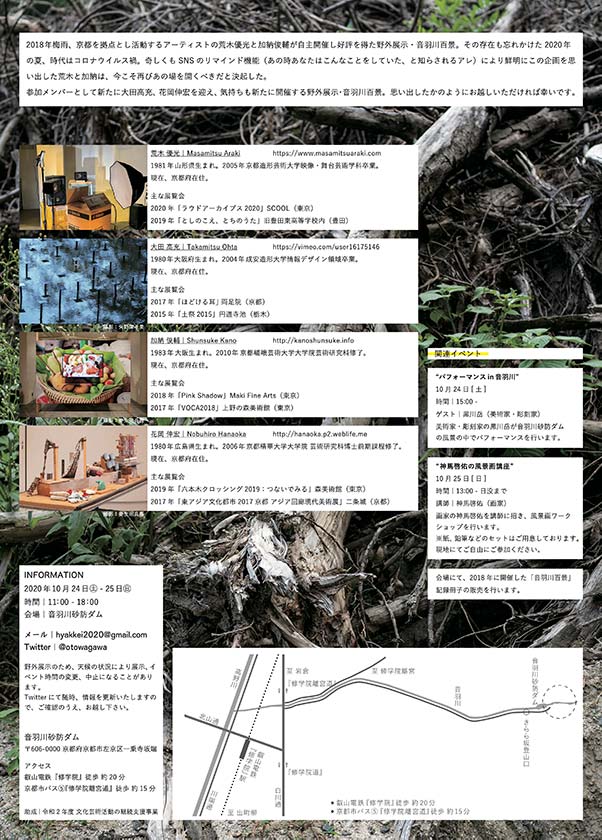 野外展覧会「音羽川百景」ゲストパフォーマンス
2020.10.24 sat. 15:00~
音羽川砂防ダムにて
exhibition by : Masamitsu Araki, Shunsuke Kano, Nobuhiro Hanaoka, Takamitsu Ohta
[Exhibition] HANARART 2020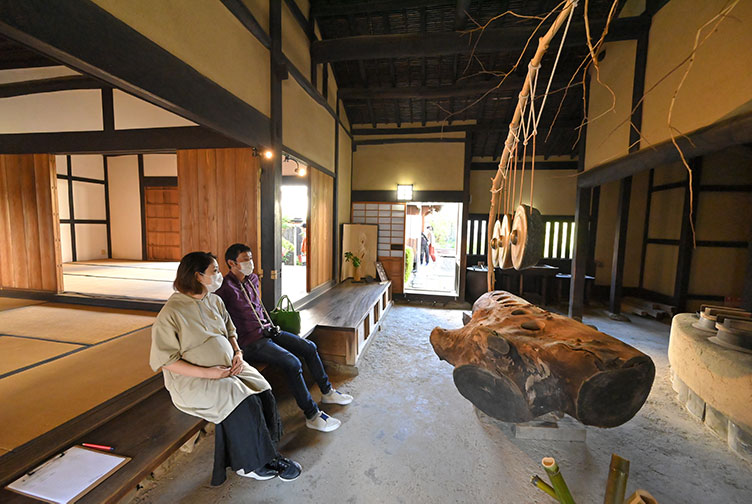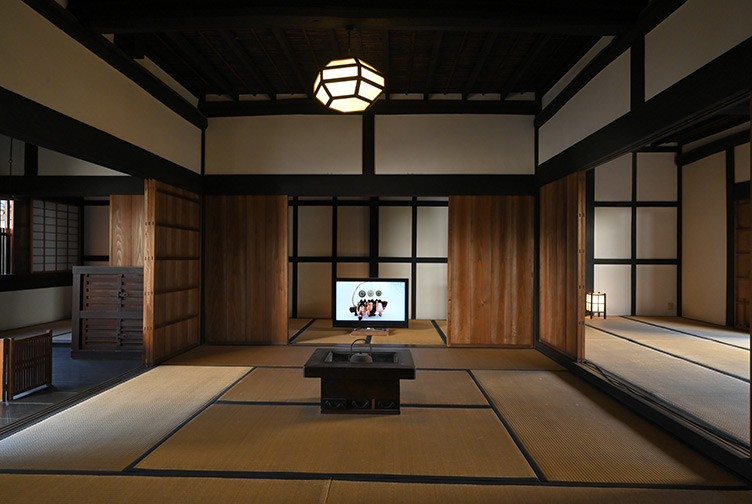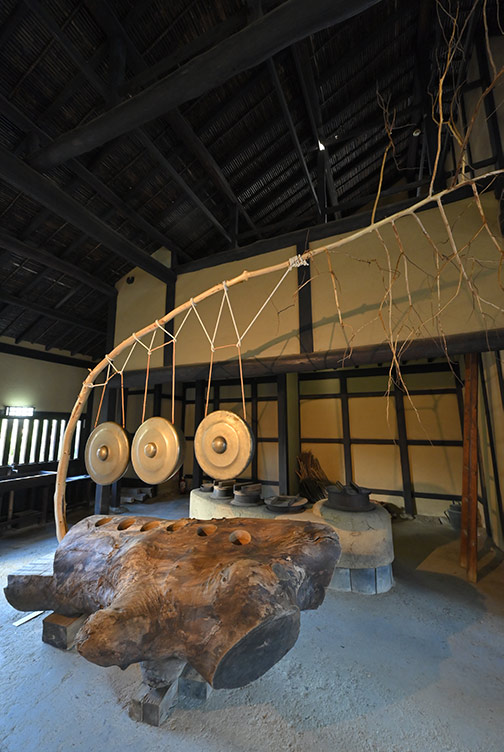 奈良・町家の芸術祭 HANARART 2020
2020.10.23 fri.~ 2020.11.9 mon.
curator:Chie Uchida
photo by Tomoya Hasegawa
[Exhibition] New Mutation #3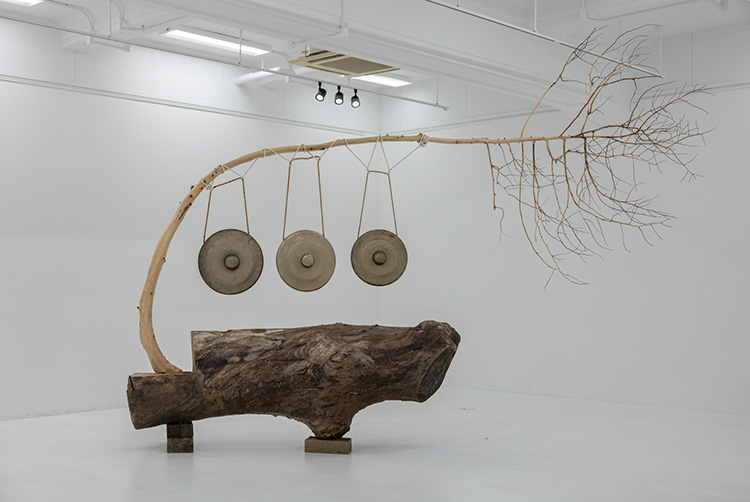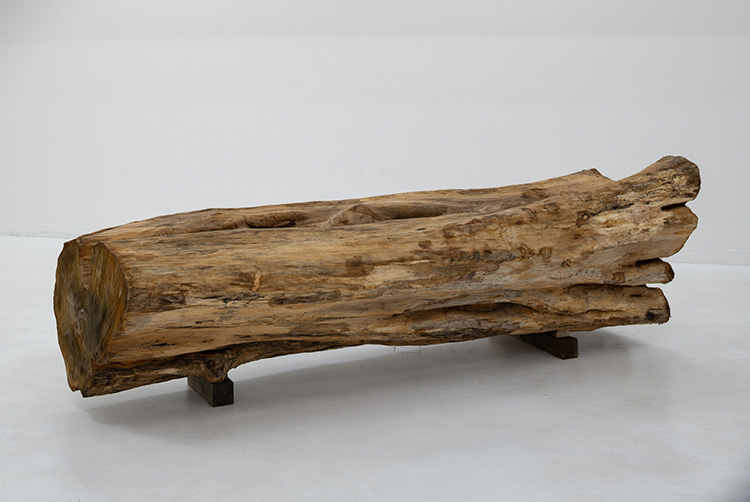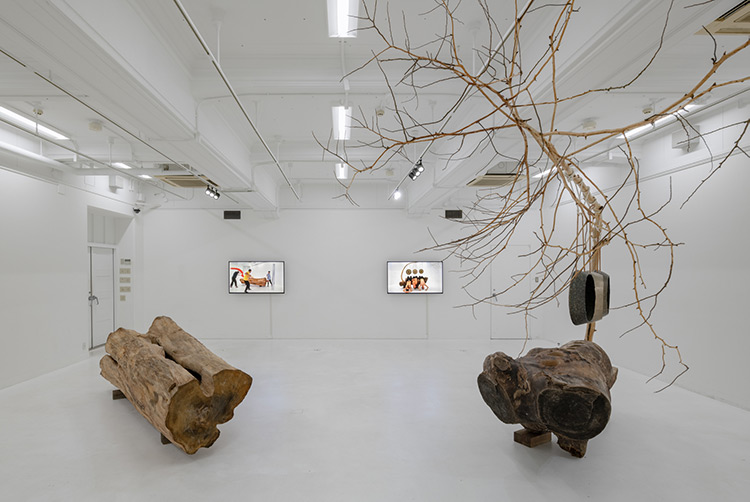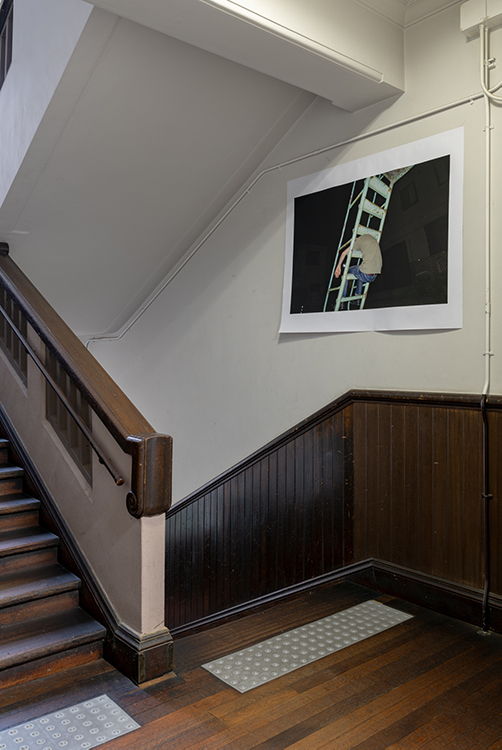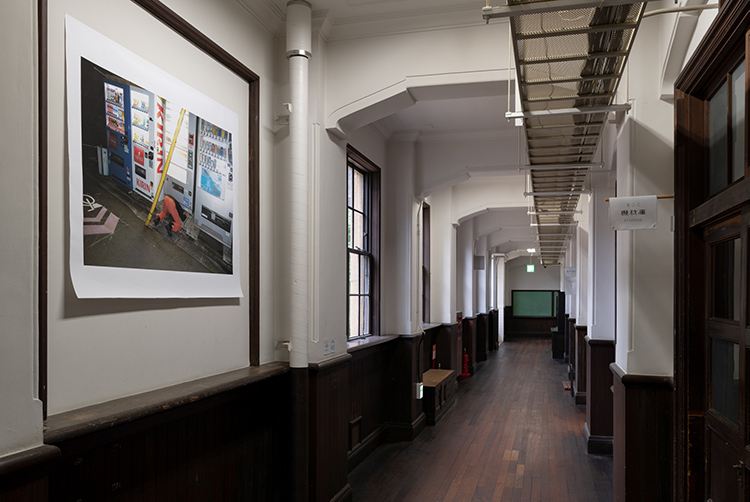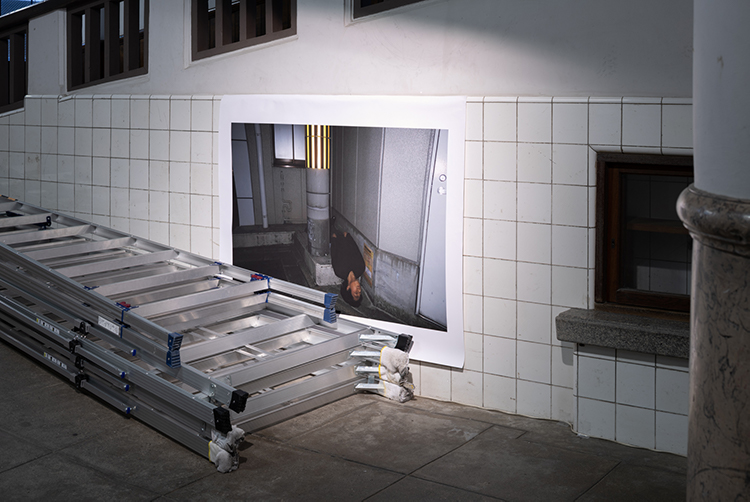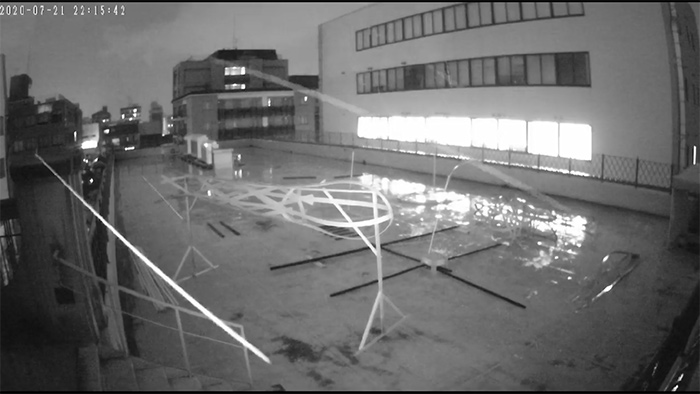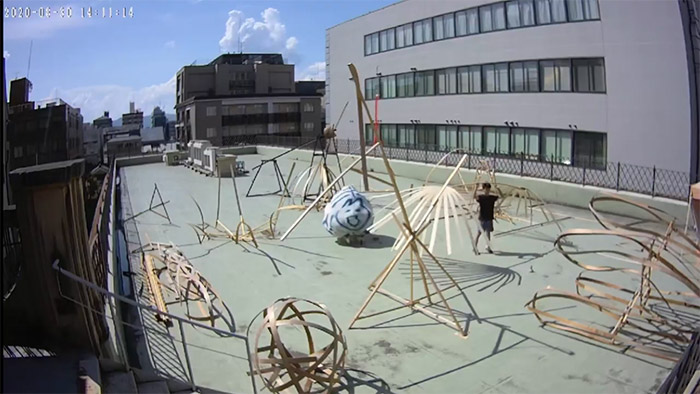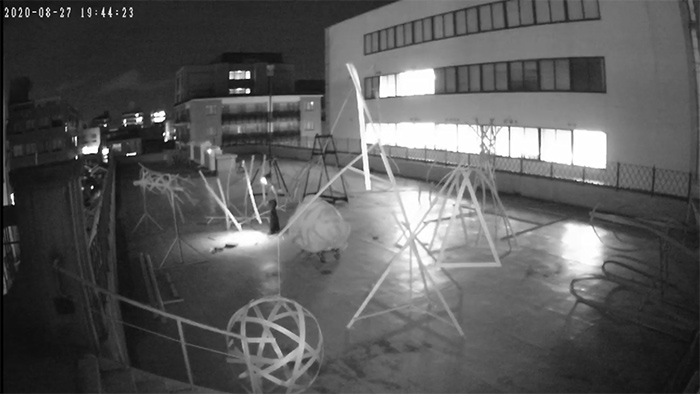 「ニューミューテーション #3 菊池和晃・黒川岳・柳瀬安里」
2020.7.11 sat.~ 2020.8.30 sun.
https://www.kac.or.jp/events/28802/
photos by OMOTE Nobutada (1~6)
[Project] Omoitattaga - kichijitsu
プロジェクト「思い立ったが吉日」
2020.March~ (in progress)
@voice gallery / online
http://voicegallery.org/project.php
member:
Yu Uno , Yui Kuroki, Gaku Kurokawa , Yuri Kunimochi, MIMIC (Shu Okamoto / Yohei Kumano) , Yuto Yonemura , Megumi Matsuo (voice gallery)
[Exhibition] The Completion Tour of Gallery Sujin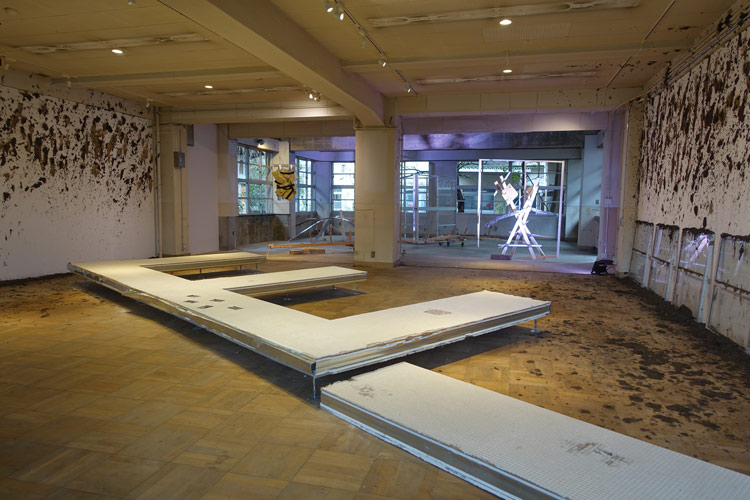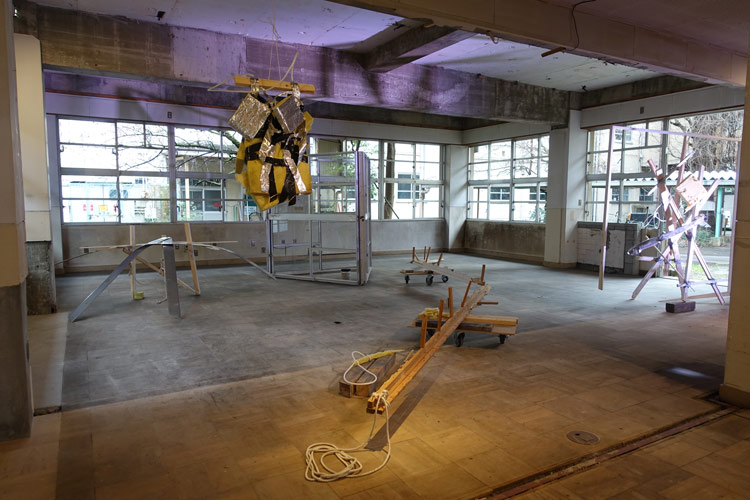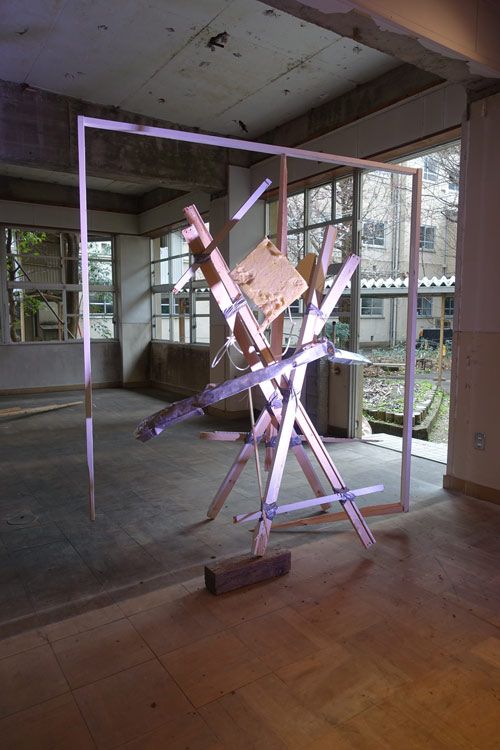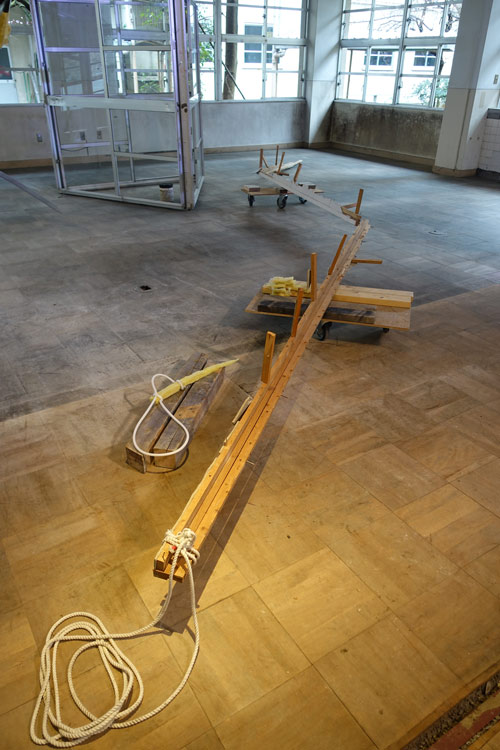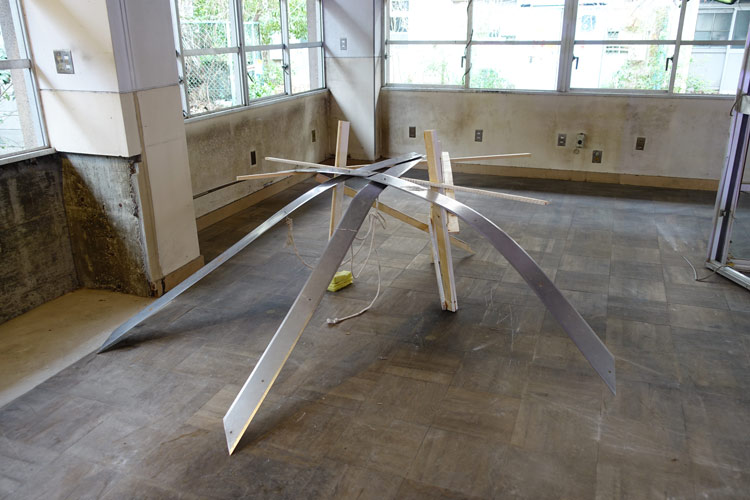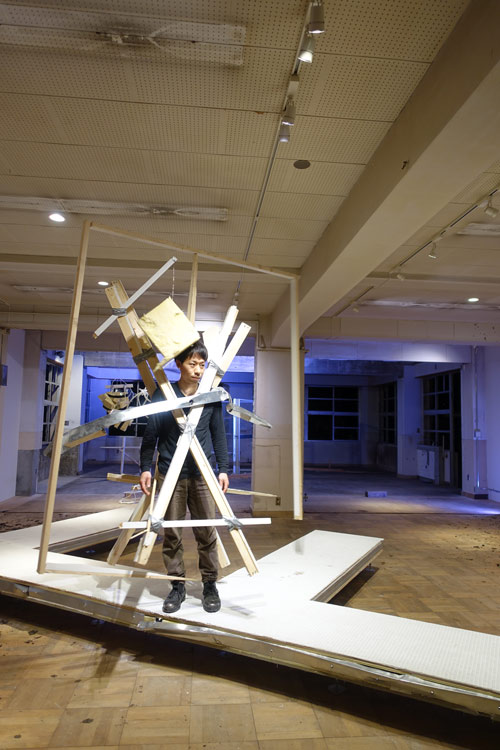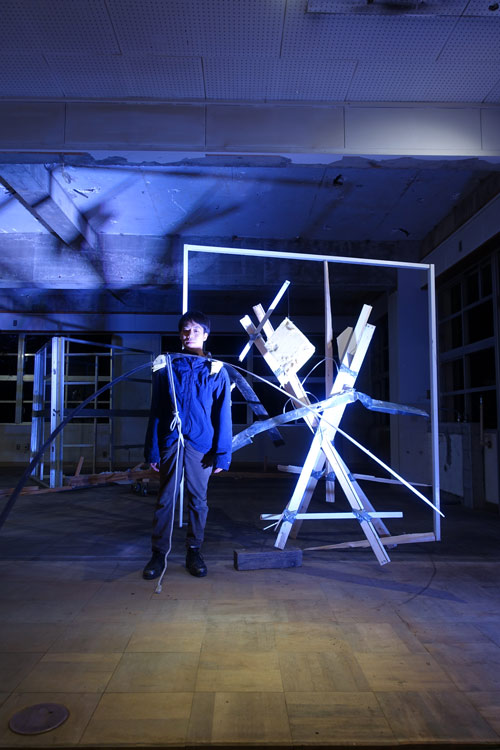 「ギャラリー崇仁完成見学会」
2020.3.14 sat. - 3.29 sun.
gallery Sujin (Kyoto)
[Performance] Performance at Kamogawa Delta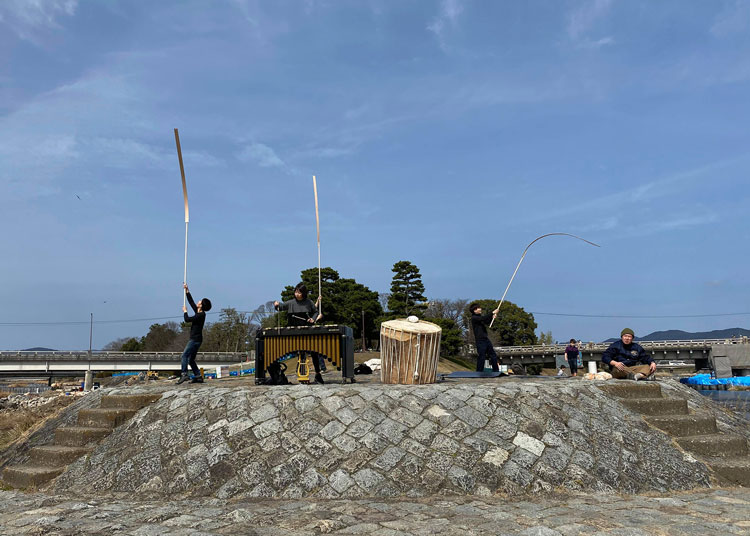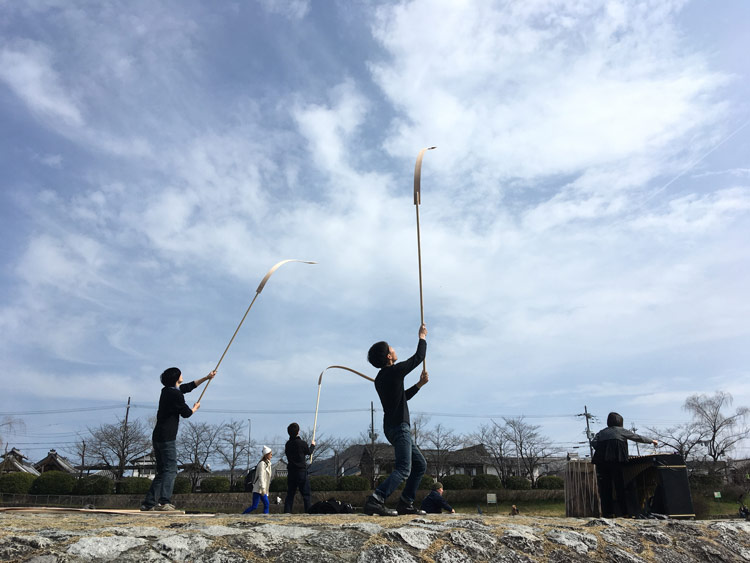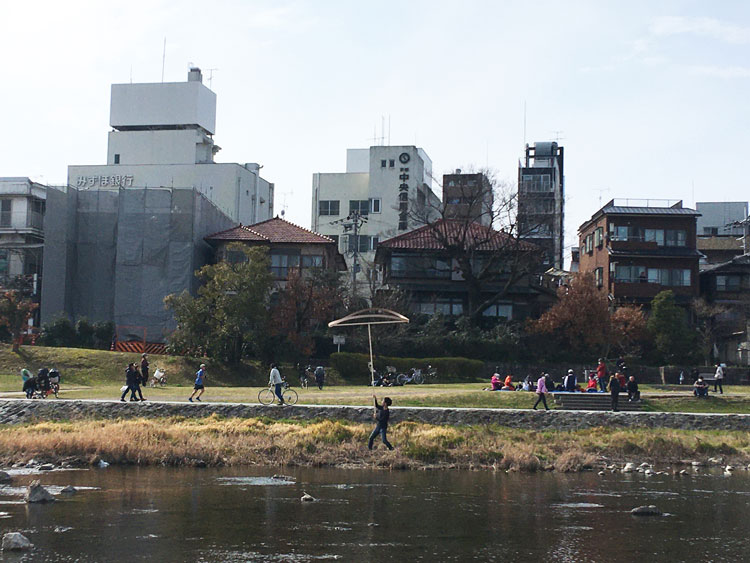 2020.3.1 sun.
Kamogawa Delta (Kyoto)
special thanks: Kaito Yoshida(ironsheet), Kanna Taniguchi(vib.), Mizuki Okano(drum), Ryuichi Tani(by chance/S.sax), Saya Kusui(bucket drum), Shu Okamoto[MIMIC](video), Yohei Kumano[MIMIC](video), Yuto Yonemura(dog, ironsheet)
photos by Miki Murakami(1), Saya Kusui(2,3)
[Exhibition] ARTISTS' FAIR KYOTO 2020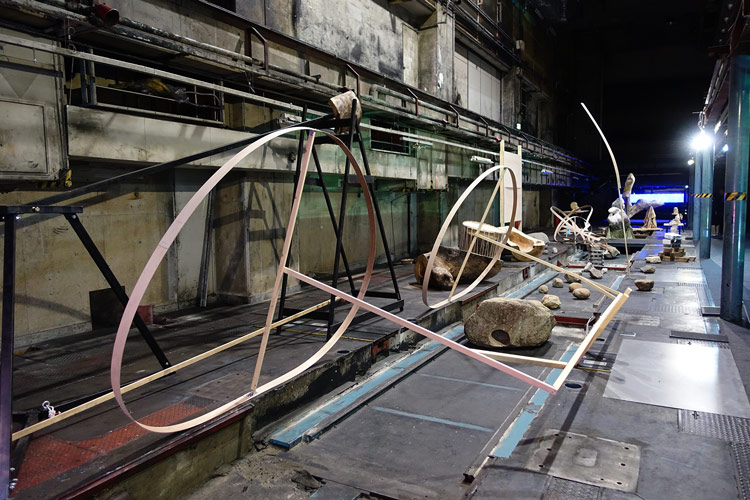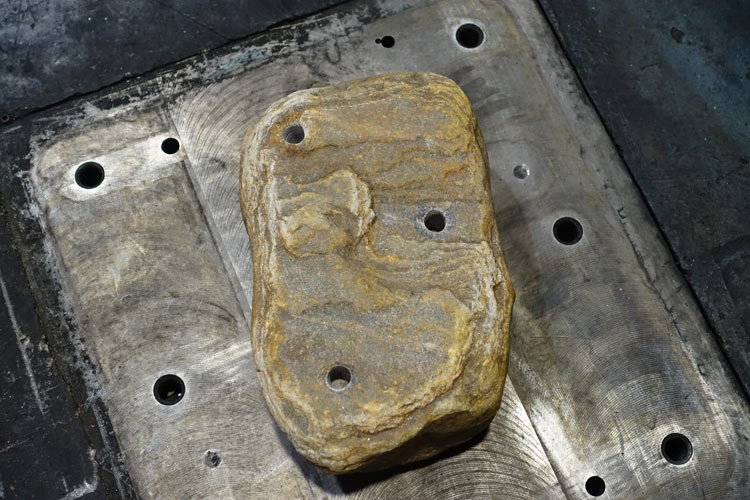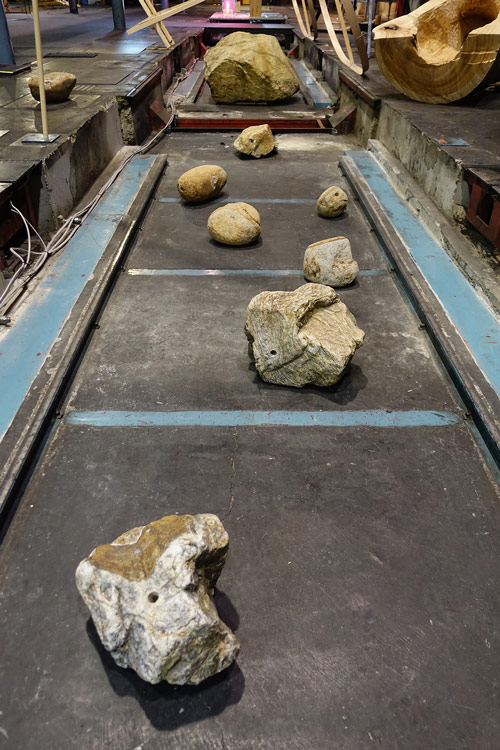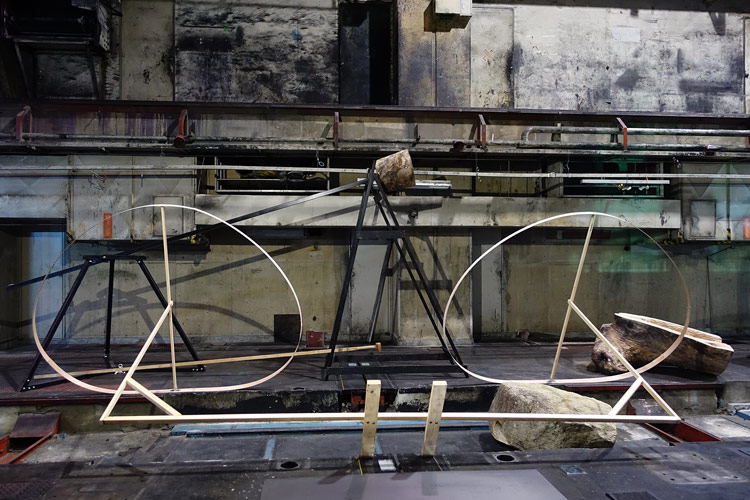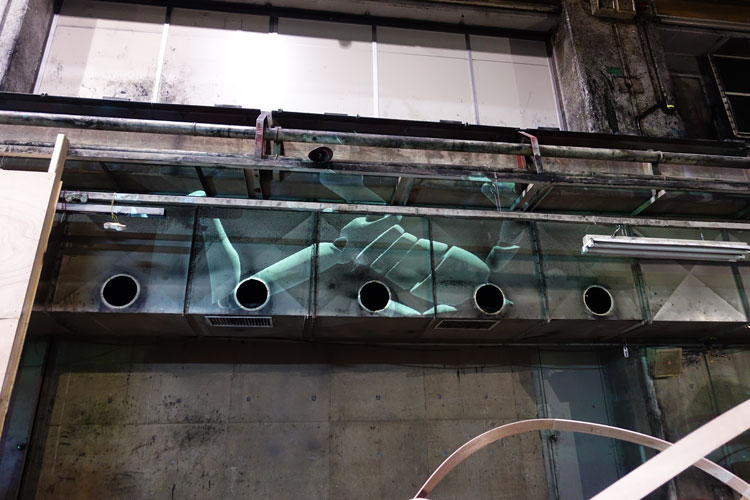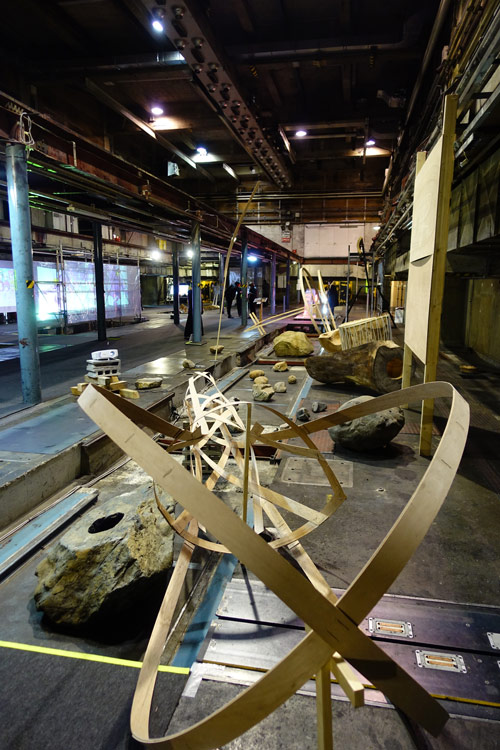 2020.2.29 sat. - 3.1 sun.
KYOTO SHIMBUN BLDG. B1F
※this exhibition has been canceled due to coronavirus.
[Exhibition] Fujisanten 3.0 selected exhibition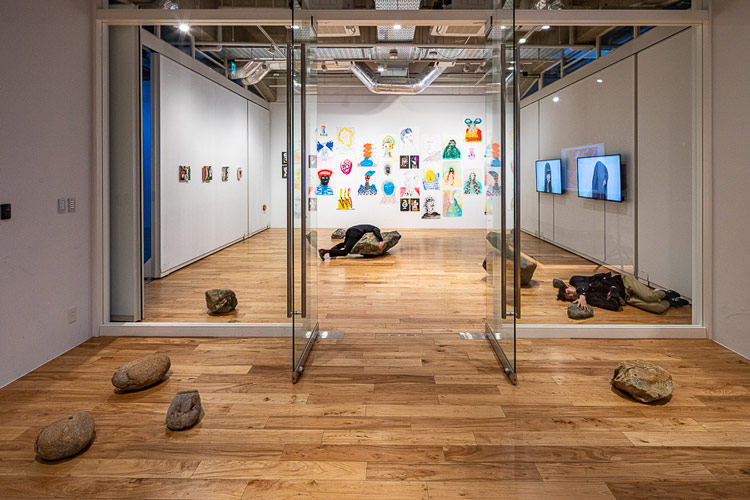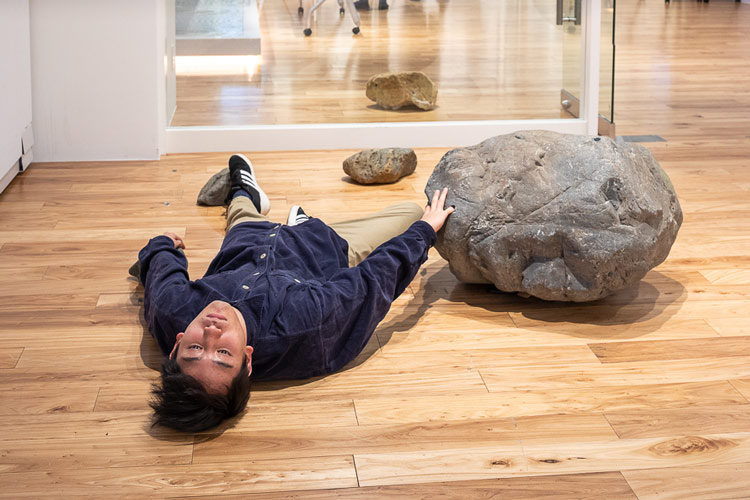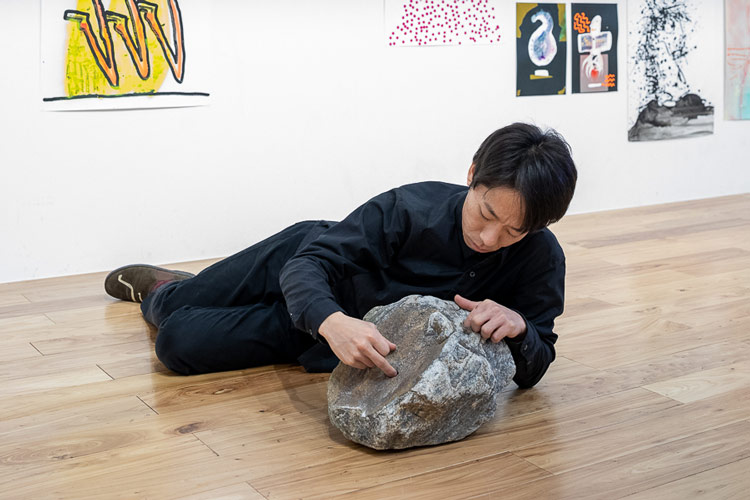 富士山展3.0 セレクション展
2020.2.2 sun. - 2.8 sat.
T-ART HALL (Tokyo)
photos by Ujin Matsuo