archives
2019
[Performance] YORO ART PICNIC
2019.11.2 sat. - 11.3 sun
Yoro Park Lawn, site of Reversible Destiny (Gifu)
[Exhibition] 船/橋 わたす 2019 (Nara prefectural university art exhibition)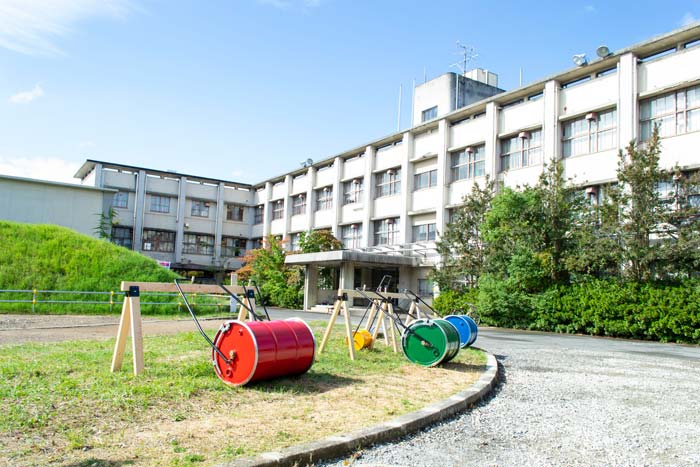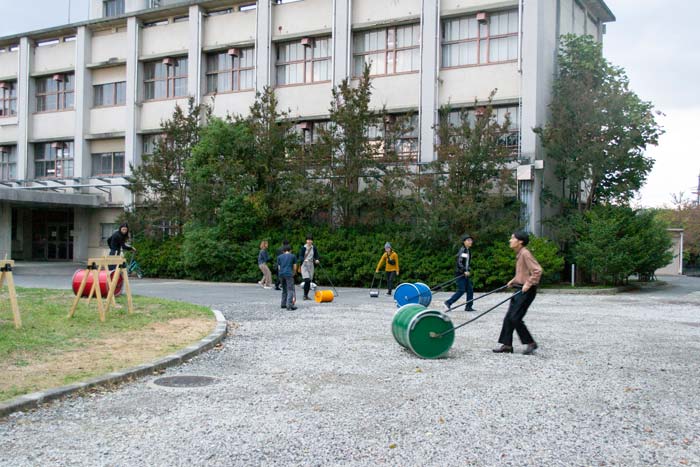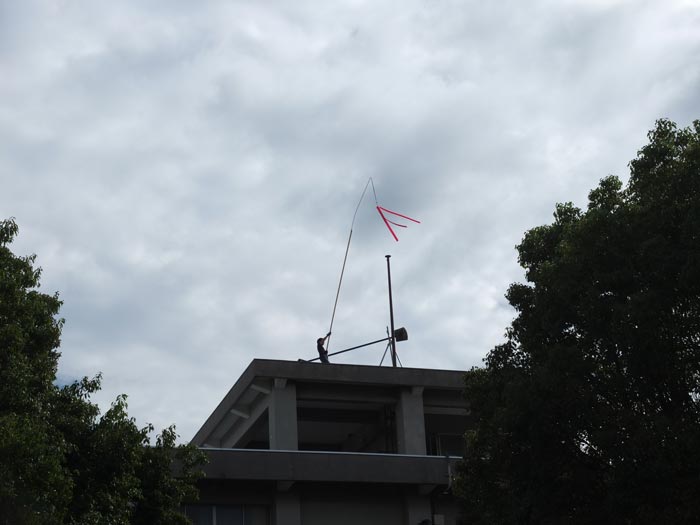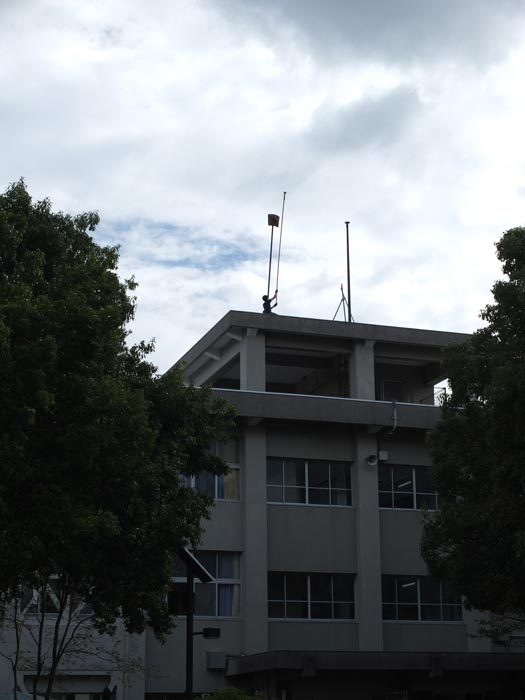 2019.10.19 sat. - 10.27 sun.
Nara prefectural university (Nara)
https://nara-artproject.net/post/..
photos by Miyo Ogawa(1-2) , Saya Kusui(3-4)
[Performance] "A STARLIGHT NOON" (ART OSAKA 2019)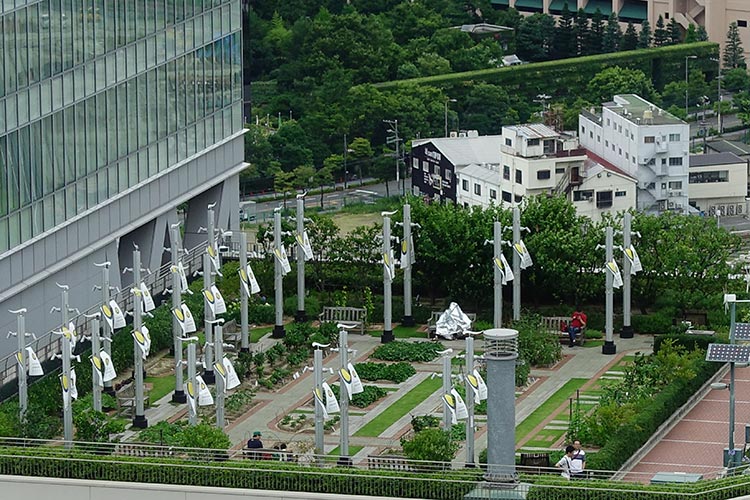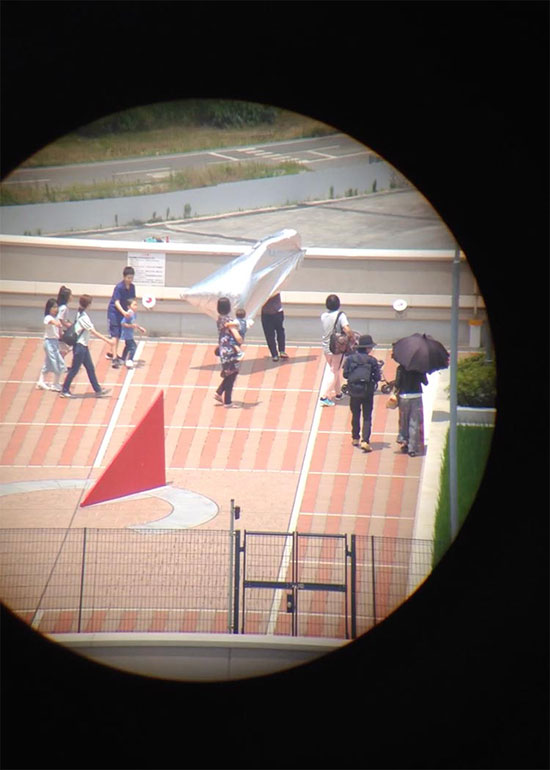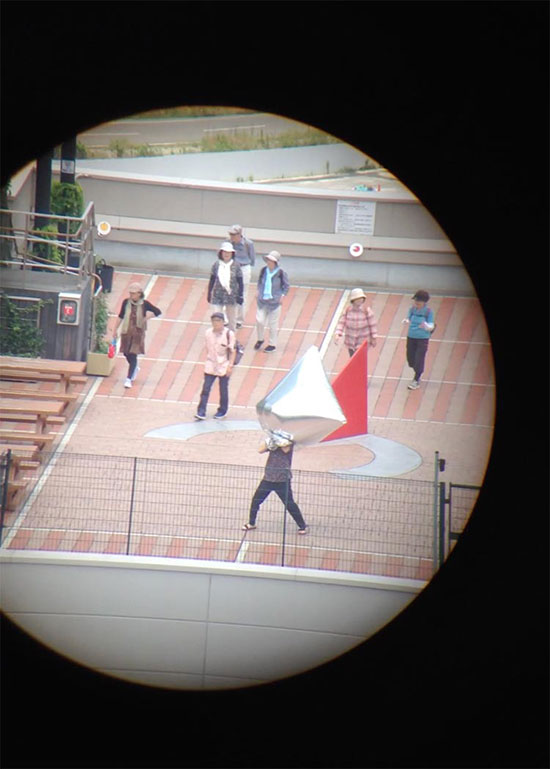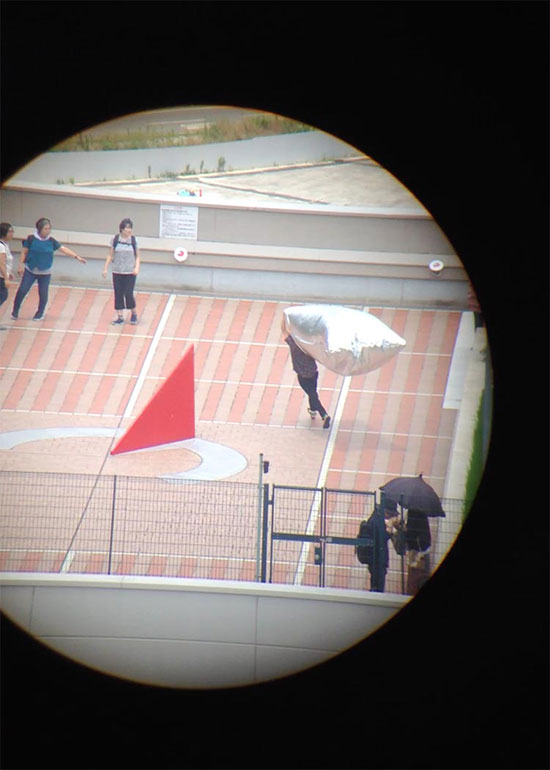 2019.7.5 fri. - 7.6 sun
Hotel Granvia Osaka, Osaka station city building (rooftop)
[Exhibition / Performance] 京芸 transmit program 2019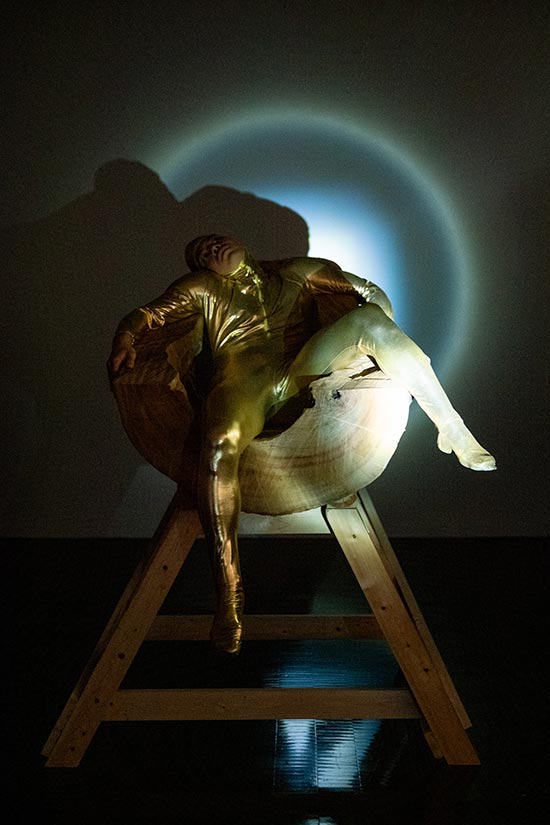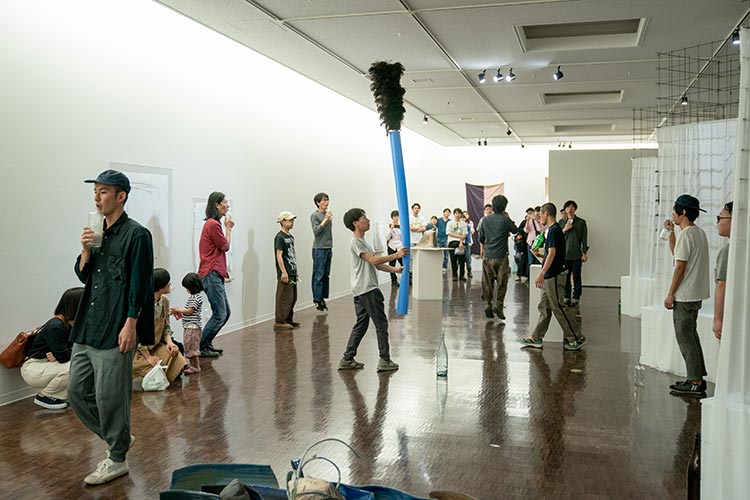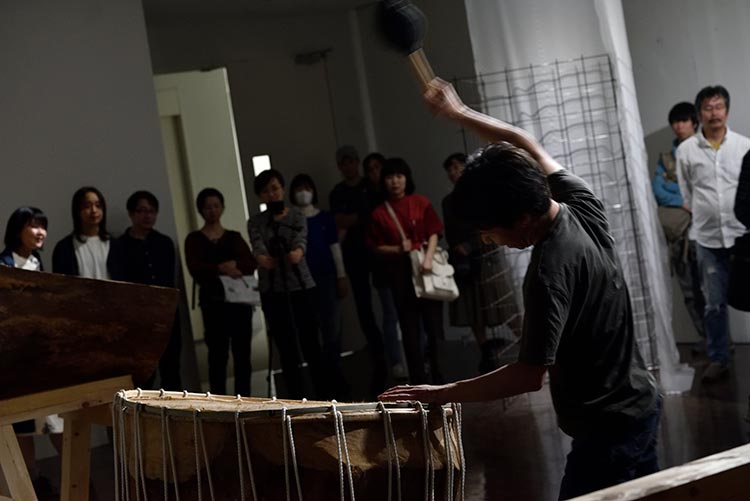 2019.4.13 sat. - 5.19 sun.
Kyoto City University of Arts Gallery @KCUA (238-1 Oshiaburanokoji-cho, Nakagyo-ku, Kyoto)
7 different performances were taken in the exhibition.
Guest performers:
"Kaikoh(neco, Kannna Taniguchi, Ryonosuke Endo)" 4.14 sun. , 5.3 fri.
"Akibinoooooooooooorchestra" 5.4 sat.
Nobuto Okawahara 5.4 sat.
"Marga Sari" 5.12 sun.
http://gallery.kcua.ac.jp/exhibitions/
photo by Yoshikazu Inoue(1,2), Takuya Oshima(3), courtesy of Kyoto City University of Arts.
[Concert] TRANCE MUSIC FESTIVAL 2019 〜ガムラン宇宙ミーティング〜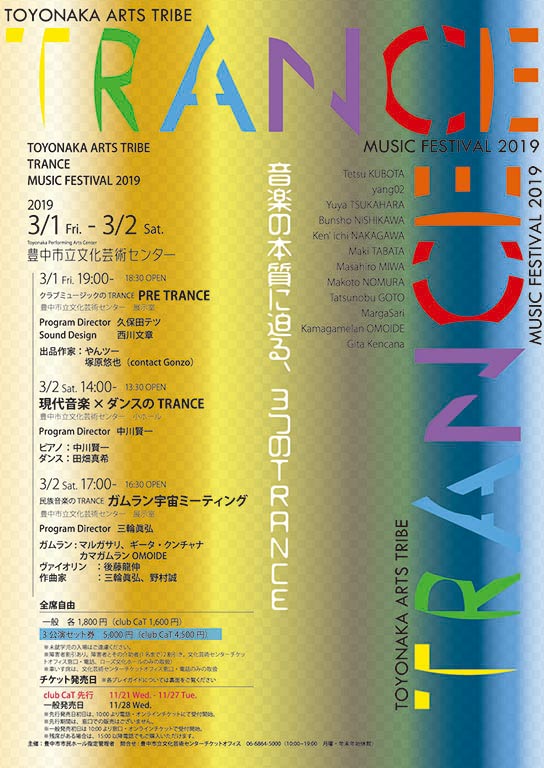 2019.3.2 sat.
Toyonaka Performing Arts Center, Osaka
played gamelan as a member of Marga Sari
[Performance] "MIEWOKIRU for Iron Sheets" (CHECK-IN VOL.2)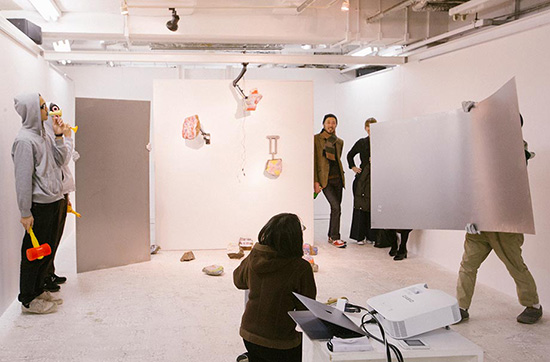 2019.2.16 sat.
Media Shop Gallery (VOXbldg1F,44,daikokucho, higashiiru,hitosuzime,sanjousagaru,kawaramachi, nakagyo-ku,kyoto)
held by BnA Alter Museum
[Exhibition / Performance] HF+S1 by Masami Baba|Nobuto Okawahara|Gaku Kurokawa|Shoji Funakawa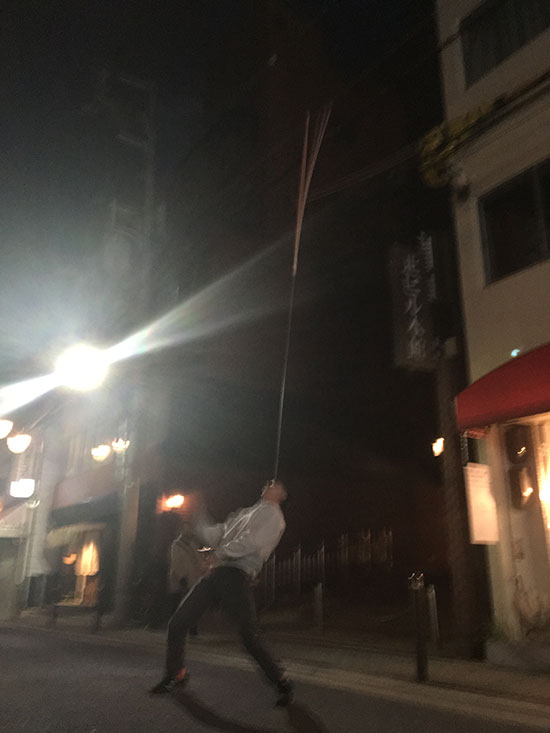 2019.1.26 sat. - 1.27 sun.
pe-hu (4-8-1 Nishitemma, Kita-ku, Osaka)